Shoreline Amphitheatre | Mountain View, California
Get ready for the gig of a lifetime; heavy metal legends Avenged Sevenfold head to the Shoreline Amphitheatre on Friday the 28th July!! Having supported Metallica and Volbeat, with rumors of a full tour on the way, and a January tour confirmed with Disturbed and In Flames, by July Avenged Sevenfold will be on top live form and ready to give you a metal experience like nothing you've ever seen before!! Get ticks NOW while they last!!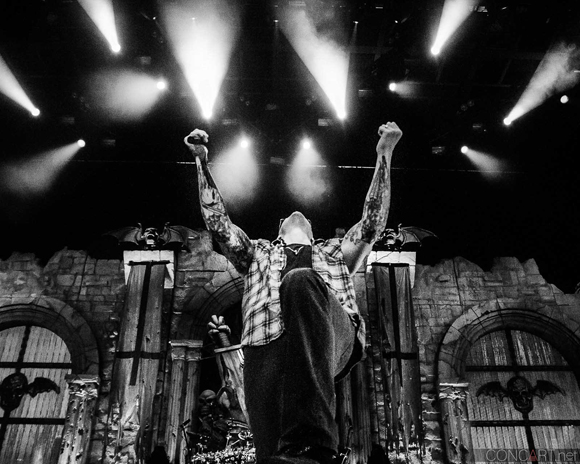 The tour will be in support of their latest, much-hyped album (the band added greatly to the excitement by having projections of their logo, Deathbat, appear as a projection in major cities prior to release) which came out in October 2016. "The Stage," is a concept album about artificial intelligence, and the self-inflicted destruction of society. It is the band's longest album to date, at 73 minutes and 35 seconds, also featuring their longest song "Exist."
Avenged Sevenfold seem set on breaking records and outdoing themselves over and over – and we're left asking, can they possibly do better than they did last?? Only one way to find out – get your tickets now and make sure you're there. Avenged Sevenfold are bound to pull out all the stops!