Shoreline Amphitheatre | Mountain View, California
Check this out for a country line-up! This coming summer concert season, Shoreline Amphitheatre opens it's doors for yet another show-stopping night of entertainment! That's right – Brad Paisley, Chris Lane & Riley Green are all set to come to perform LIVE on Friday 7th June 2019… tickets are already flying for Brad Paisley's highly praised tour – ensure you book yours early!!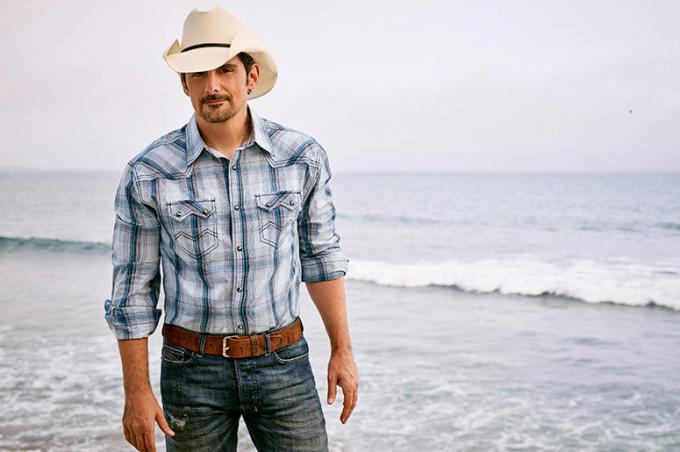 As one of country's biggest songwriter stars, Brad Paisley has broken the barriers and pushed his career up into the mainstream since the very beginning. With his top hits such as Another you and co-writing with David Ball on Watching My Baby Not Come Back – Brad kick started himself and made way for a solo success that would follow.
In 1999 came Brad Paisleys first release in his solo career as he gave to the world his debut album "Who Needs Pictures" – the record was an instant success and gave him a certified platinum credit in 2001. Within a few years he was at the top of his game and during the next 8 years he showcased his talent, through chart topping singles, groundbreaking performances and tours, continuous radio play and of course the growth of his dedicated fan base.
The success just keeps on going and with now 12 million units sold, this superstar is back on the road for 2019 with another unforgettable touring circuit as he travels across North America to give an out of this world performance at each and every one of his concerts!! Are you ready for 2019 to be a big one?! Head over to the buy tickets page and make sure you tell your friends to do the same!
Put Brad Paisley on your must-see concert list for this coming summer – it's about to kick off!