Shoreline Amphitheatre | Mountain View, California
The "Summer on the Outskirts" tour, which Sam Hunt has just announced, has the fans going crazy. You're getting a three-fer here with special guests Brett Young and Lily Rose, so this is the best chance for fans to see country music at its best. You won't want to miss out on the incredible, high energy performances that are sure to get the crowd pumped up. Be sure to grab your tickets by clicking the "Get Tickets" button right now for the show at the Shoreline Amphitheatre on August 12, 2023.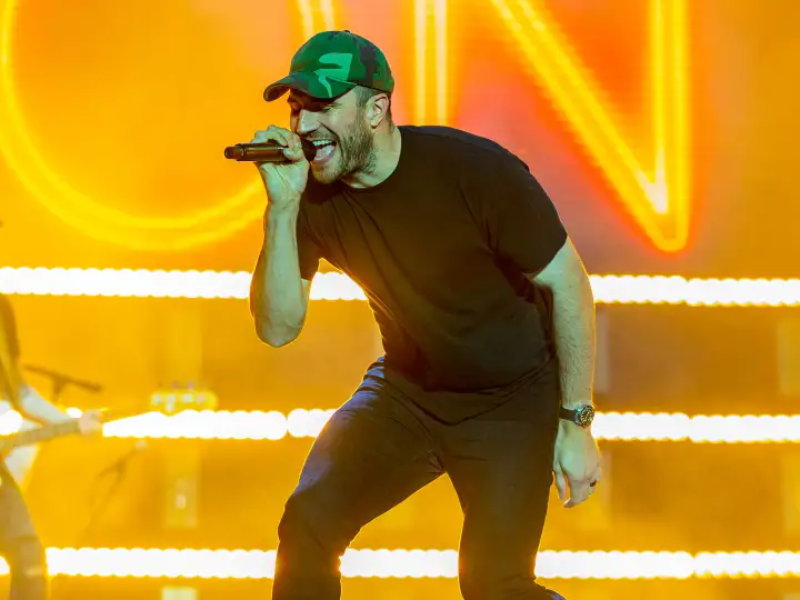 Sam Hunt is a top-tier performer in the country music genre. He has a huge fan base thanks to his innovative fusion of country, pop, and R&B, and his concerts are legendary for their high energy and unforgettable moments. He is a five-time Grammy Award nominee and a multi-Platinum selling artist, among other accolades. Some of his biggest hits include "Body Like a Back Road" and "Take Your Time," both of which are guaranteed to have the audience singing along. Since the 2014 release of Montavello, Hunt has amassed more than thirteen billion global streams and more than 43 million RIAA certified units.
Brett Young and Lily Rose, two of his guests, have been making waves in their own right. Brett Young, who has been honored as the 2018 ASCAP Country Songwriter-Artist of the Year, has amassed a total of six number-one singles. On the other hand, newcomer Lily Rose has been making headlines because Rolling Stone named her debut single Villain one of the "10 Best Country and Americana Songs to Hear Now."
You'd be crazy to miss out on these three, as they will blow your mind with each and every one of their incredible performances. Don't wait any longer to get your hands on those tickets.