Shoreline Amphitheatre | Mountain View, California
One of the biggest Metal events of the year has finally arrived! The Knotfest Roadshow is here and that means Slipknot, Volbeat, Gojira & Behemoth are all coming to perform LIVE! Slipknot have transformed throughout the years and have become one of the most famous bands in the world! If you're a Slipknot fan then whatever you do don't miss out on tickets to catch them at Shoreline Amphitheatre on Friday 26th July 2019!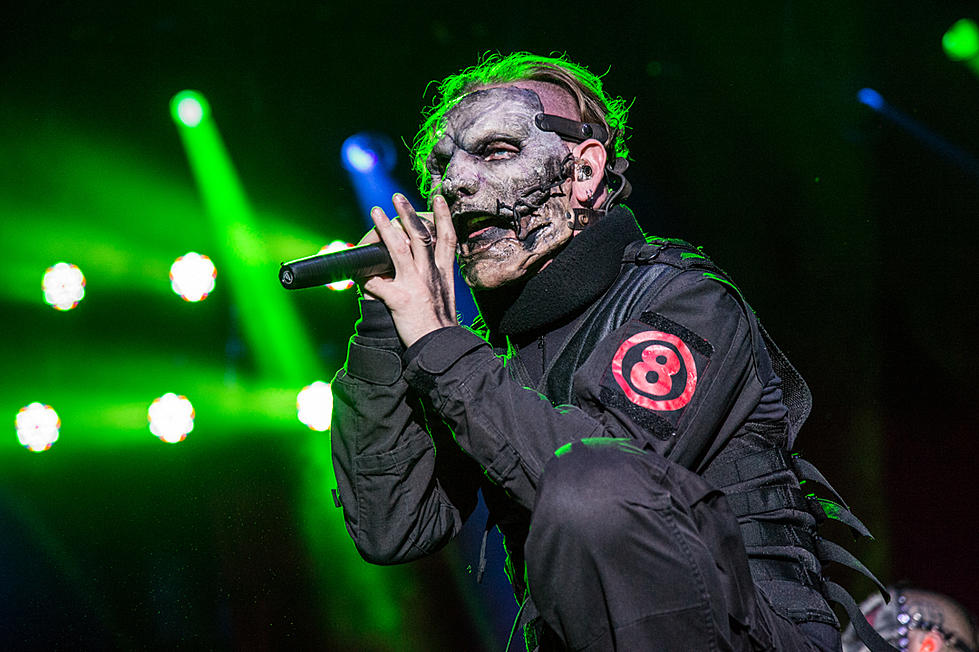 As they first began all the way back in 1995, Slipknot took to the limelight and gained a popular following within just a few years of their first live shows, 1999 hit the ball rolling with their debut release, but it wasn't until their 2001 record lowa that they exploded on the scene. The running up to the release, many describe the atmosphere to be intense as fans were glued to their every move to see what would come next! The hype surrounding the record, even before it was released helped to showcase what Slipknot were all about as they carefully crafted their next album.
The record Iowa pushed them into the mainstream Metal scene as it became a hit record pretty much over night, hitting up ten charts in nine different countries instantly and soon everyone was talking about it. Iowa included big singles such as; "Disasterpiece", "The Heretic Anthem", "People = Shit" as well as the Grammy-nominated "Left Behind" and "My Plague". The album has been described as one of their heaviest to date and reached platinum success in the US and Canada. As well as the energy that the record contains, it's also a long-piece of masterpiece music as the album length reaches 66 minutes – making it their longest one to date.
Slipknot is a rare band as their image has become just as eye-catching as their music, as the idea started out small with Shawn turning up to practise in his legendary clown mask, the theatrics and ideas grew from their and their costumes have got even more detailed and impressive throughout the years. Giving an edge to their career and a uniqueness that is instantly recognisable, as they perform live in show and of course in their epic displays in their music video's also.
"The masks have changed but the face is still the same: almost 20 years after Slipknot emerged as leading members of the Nu-Metal movement in America, they are still brutal, nihilistic and completely relentless. And, as their British tour is proving, there is no less drive or ambition in their performance or attitude."