Shoreline Amphitheatre | Mountain View, California
On Wednesday the 5th of October The Black Keys will be performing live at the Shoreline Amphitheatre as part of their 2022 tour. Band of Horses and The Velveteers will be performing too, the whole of California rocking out to the music of these quirky musicians. Tickets are still on sale! Book yours now for a concert that will fill your Saturday night with live-wire energy, passion and great music. The Black Keys, Band of Horses and The Velveteers are looking forward to being there on 10/05/2022 to jam and rock out – be there too and book your tickets!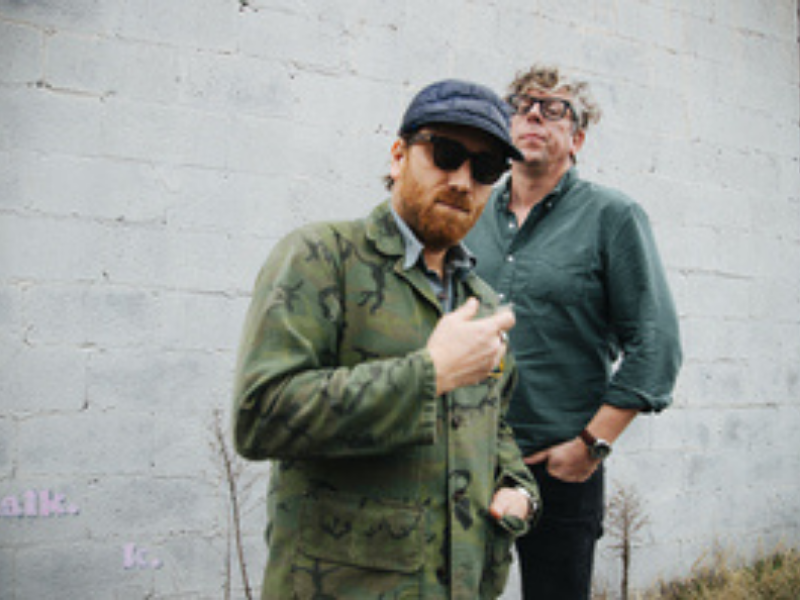 Dan Auerbach and Patrick Carney are the duo that form the American rock band The Black Keys. Founded in Akron, Ohio 2001 the duo started their careers as an independent act, recording and self-producing their records, gaining a following for their off-beat, authentic sound. Their earlier albums such as 'Thickfreakness', released in 2003, and 'Brothers', released in 2010, built up their catalogue of music, their experience and following growing. It was with their 2011 album release 'El Camino' that the band struck a real chord with the music world, drawing from genres popular between the 1950's-1970's such as rock and roll, surf rock, soul and glam rock, citing specific musical influences like The Clash, Johnny Burnette and The Beatles. 'El Camino' was nominated for numerous awards and won 5 Grammy Awards, one being the 'Best Rock Album' in 2013. Their latest album, 'Delta Kream' was released in 2021. Formed in 2004, Band of Horses will be performing too, crashing back onto the touring and music scene with their 6th album, 'Things Are Great' – their first release in more than 5 years. The Velveteers are finishing the line-up, stoked to be touring after the recent release of their latest album, 'Nightmare Daydream' and ready to rock out. Don't miss out and be there on the 5th of October!