Shoreline Amphitheatre | Mountain View, California
Mark Saturday the 17th of September 2022 in your diaries and clear your schedule as the Dave Matthews Band are performing live at the Shoreline Amphitheatre. Tickets are currently on sale, but are limited and selling fast, so books yours today! You will not regret being there and personally experiencing the fluid, charismatic playing of these legendary musicians. So, do not miss out and take the easy step of booking your tickets for the 17th of September at the Shoreline Amphitheatre to have an extravaganza of live, musical jamming that will rock the whole of your 2022 with the incredible Dave Matthews Band.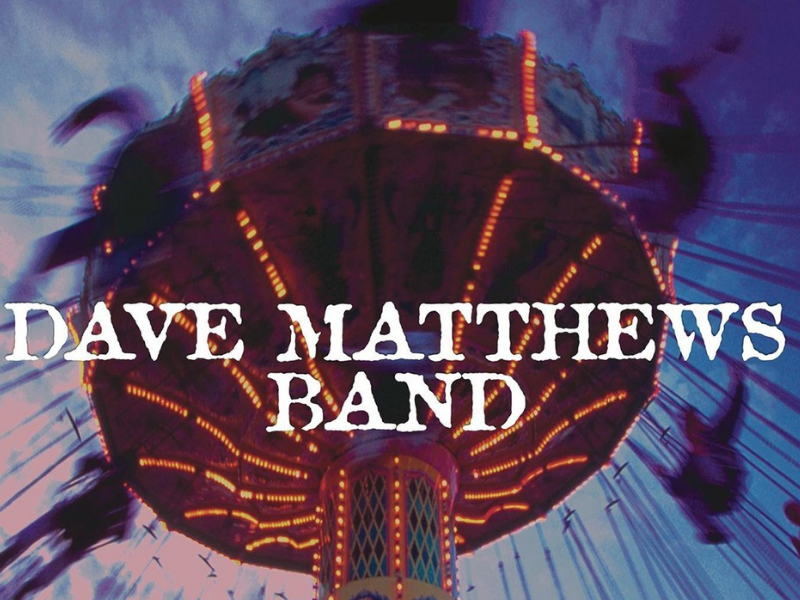 Since the early 90's the Dave Matthews Band have been amazing audiences with their live performances, their blending of different music genres, such as folk rock and jazz fusion, and ability to play with a seemingly effortless fluidity make them a band of legendary status in live jamming. Current band members, Carter Beauford, Dave Matthews, Stefan Lessard, Rashawn Ross, Tim Reynolds, Buddy Strong and Jeff Coffin are internationally recognized musicians and are currently touring around the USA, starting to tour again after having to cancel their 2020 tour due to the pandemic. DMB are raring to go, thrilled to be back on stage, performing live and jamming out together. In their career DMB have released 21 albums, a wealth of material with hit tracks, such as 'What Would You Say', '#41', 'Crash into Me' and 'Everyday', that audiences love to hear live. Their last album was titled 'Come Tomorrow' and released in 2018, finishing a 6-year absence of releases. The album includes the singles 'Samurai Cop (Oh Joy Begin)', 'That Girl Is You' and 'Again and Again'. The album debuted on top of the Billboard 200 chart, fans responding to the jam-funk of the band but also their hard-earned optimism. Book your tickets and watch them live for yourself.