Shoreline Amphitheatre | Mountain View, California
This 2022, you can finally bring your kids to the most exciting pop concert, the Kidz BOP Live! This fun, music, and dance-filled event is brought to you by the biggest kids' music group, Kidz BOP. This summer, Kidz BOP Live goes on tour and takes on 29 venues in major cities, including the Shoreline Amphitheater in Mountainview, California, on Friday, 2nd September 2022! The event will feature the biggest pop music "sung by kids for kids!" If you want to create fun memories with your family this summer, you better grab your tickets now and experience Kidz BOP Live at the Shoreline Amphitheatre!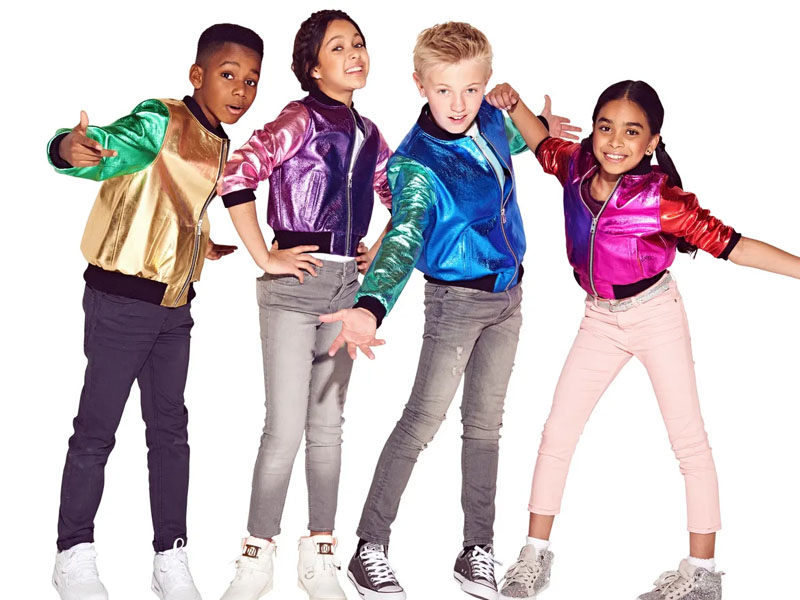 The popular music group, Kidz BOP, has been entertaining children for over twenty years. Kidz BOP has been covering the biggest pop hits since 2001, and today, the group continues to entertain children young and old with their family-friendly renditions of contemporary songs. This year, the group covered several massive hits from the world's most sought-after artists, including Justin Bieber, Ariana Grande, BTS, Olivia Rodrigo, and many more. Most contemporary songs are not meant for young, tiny ears, so Kidz BOP rewrites most of the words and removes suggestive lyrics and profanity. The resulting work is wholesome, child-friendly music for the whole family.
Kidz BOP was developed by the music publishing company Razor & Tie. The brand releases music albums, music videos, merchandise and holds live events and music competitions. Since its inception, Kidz BOP has expanded to Germany, France, Mexico, and the U.K. and is now available in five languages. Moreover, the group has sold more than 21 million albums and amassed 4.5 billion streams on various platforms.
Kidz BOP Live holds around 60 shows every year. The 90-minute spectacle, consisting of high-energy sets by the Kidz BOP Kids, is specially designed for young ones to sing and dance along to the music easily. The intermission in between sets also ensures that the children can take bathroom breaks and get some refreshments.
If your children love to sing and dance, you should score your tickets now to see Kidz BOP Live! Have a fun family time, complete with the coolest pop songs performed by Cami, Camille, Dominic, Egan, Giavanni, Knowledge, and Layla!