Shoreline Amphitheatre | Mountain View, California
The most controversial Country music singer, Morgan Wallen brings his aptly named The Dangerous Tour to Shoreline Amphitheatre on Friday, September 16th, 2022 with very special guest Hardy. Grab some tickets now and get down here, Dangerous was the best-selling Country album of the year and has continued to defy critics and radio stations, staying at the number 1 spot despite the controversy and earning its spot based on the fact it's just good music! It deserves to be heard live, that's how it was written, and you deserve to be there to hear it!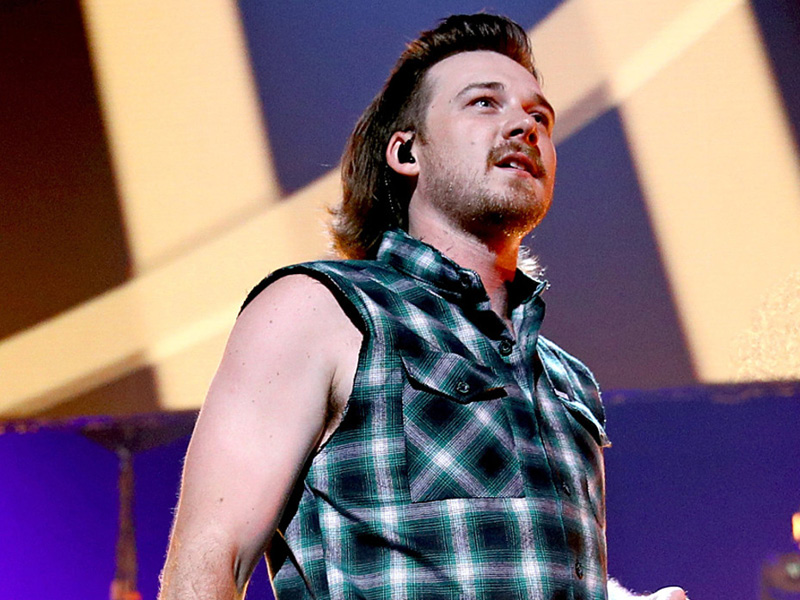 While Morgan Wallens year has been marred by the video back in February, the effects can still be felt, what started with him being dropped by Country Radio and his Label, albeit temporarily, has now grown into a deliberate snub by the Grammy Awards. Wallen didn't earn a single nod, not even in the Country categories. He was also disqualified from the Academy of Country Music Awards but managed to make up some ground by receiving two nominations for the AMA "Favorite Male Country Artist" and "Favorite Country Album" categories, but again was snubbed by the Organization, asking him not to attend the Awards.
Dangerous: The Double Album, was released in January 2021, receiving generally positive reviews from music critics. The album debuted at number 1 on the US Billboard 200 and US Top Country Albums charts, and in February 2021 became the only country album in the 64-year history of the Billboard 200 to spend its first seven weeks at the number 1 spot, it went on to spend a total of ten weeks at that spot. Three singles off the album, "More Than My Hometown", "7 Summers", and "Wasted on You" all became Billboard Hot 100 number 1 hits. Despite the controversy, Dangerous experienced a huge surge in sales and streams, his digital album sales rose by 1,220 percent, and his singles sales increased by 327 percent. Furthermore, his album remained the most successful album of the year, and his live concerts have continued to sell out in minutes.