Shoreline Amphitheatre | Mountain View, California
Willie Nelson's Outlaw Music Festival Tour is steeling into Shoreline Amphitheatre on Saturday, October 23rd 2021 featuring the man himself, Willie Nelson & Family, The Avett Brothers, Gov't Mule and Lucinda Williams! The Outlaw Music Festival Tour is the annual package tour highlighting artists who make music outside the mainstream. Get some tickets right here, right now, this year's tour promises to be even bigger than any other, share in some unforgettable music, memories and unique vendor villages with local food, drinks and shopping.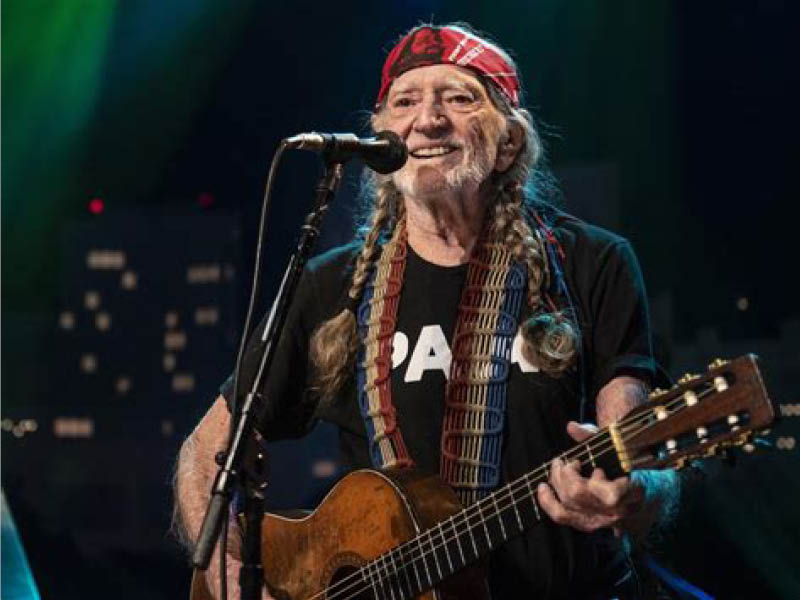 "The Outlaw Music Festival Tour has always been about family and friends coming together for a great day of music and fun, and with the amazing group of artists joining us, this year promises to be our most special Outlaw Tour to date. I just can't wait to get back on the road again," says Willie Nelson.
Musician, actor, and activist Willie Nelson, founding fathers of the Outlaw country movement in the 70s, has been rocking the stage sine 1956! During 2020, Willie spent his lock-down live-streaming benefit concerts, he raised almost 1 million dollars for people who had suffered financial loss due to effects on the U.S. economy.
From Concord, North Carolina, The Avett Brothers are no strangers to the festival, having played here regularly, and will be bringing their novel Bluegrass-country, Punk-pop melodies blended with Folk, Rock and roll and honk-tonk-ragtime sound. This will be the first time you can get to hear their third installment of their Gleam series, The Gleam III, live.
The American Southern-rock jam band Gov't Mule are no strangers to huge festivals and their frequent surprise guests are always a huge hit with fans.
Grammy Award Winning Artist Lucinda Williams also has a new-ish album, Good Souls Better Angels, out in 2020 that will be receiving its first live plays here too!