Shoreline Amphitheatre | Mountain View, California
The Chicks are back, and they are going on tour this 2022! The Grammy-award-winning trio lights up the stage in 27 cities, including Mountain View, California. On Saturday, 30th July 2022, the Chicks will be taking over Shoreline Amphitheatre! The trio is currently promoting their latest album, Gaslighter, their first studio-recorded work in 14 years. This critically-acclaimed album features singles, such as "Gaslighter," "Julianna Calm Down," and "March March." The 2022 tour will have these tracks performed on stage for the first time. Moreover, the Chicks' show at the Shoreline Amphitheatre will feature a special guest, indie singer-songwriter Jenny Lewis. So, what are you waiting for? Get your tickets now to see these incredible female artists dominate the stage!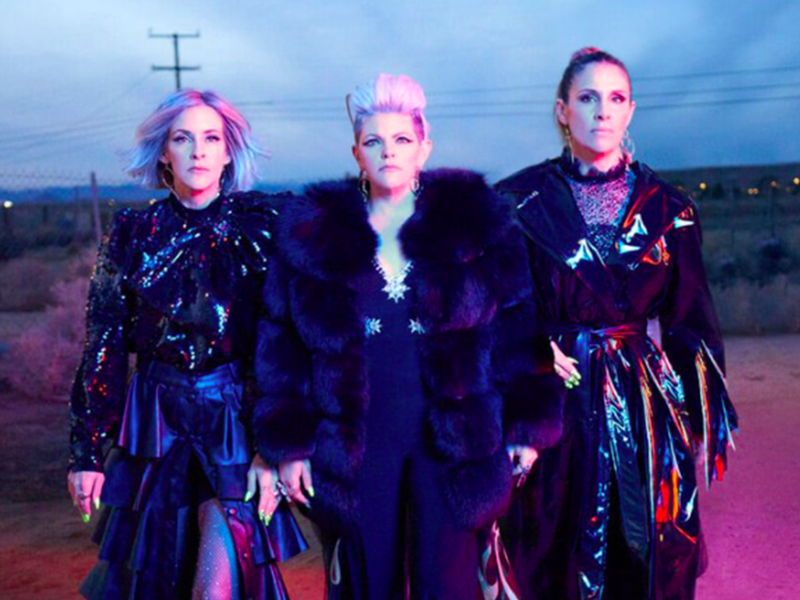 The highly-successful trio, the Chicks, are back with a new record, Gaslighter, released in July 2020. While writing the songs for the album, the Chicks' members looked to their personal experiences to find inspiration. The band's frontwoman Natalie Maines was amidst a messy divorce during the album's songwriting process.
The result was a lyrically angry body of work highly praised by critics. "Gas­lighter might count as the boldest and most bracing entry ever in popular music's long and storied history of divorce albums," wrote a critic from Variety. The term "gaslighting" means to manipulate, and this was the theme that Maine used to write songs about her ex-husband – hence the title "Gaslighter."
Aside from angry songs, the album also featured "Julianna Calm Down," an ode to teenage girls. The lyrics encourage teenagers to put on "a strong front even when resilience feels like a fiction." The title was named after band member Emily Strayer's daughter.
Gaslighter was a highly-anticipated record due to the band's 14-year studio release drought. Their last album Taking the Long Way, was released in 2006 – it also earned them five Grammy Awards in one night. Upon Gaslighter's release in 2020, the album debuted at number 3 on the Billboard 200 chart.
The year 2022 marks the first time Gaslighter tracks will be taken on tour. The show at Shoreline Amphitheatre will be opened by indie singer-songwriter Jenny Lewis. Get your tickets now to see the Chicks and Jenny Lewis live at the Shoreline Amphitheatre on Saturday 30th July 2022!