Shoreline Amphitheatre | Mountain View, California
Come and grab a cold one, Thomas Rhett is bringing the bar to you with his very drunken friends and special guests, Parker McCollum and Conner Smith at Shoreline Amphitheatre on Thursday, August 25th 2022. Thomas Rhett found his way back home to Country music, with his single "Country Again", last year. Earning himself his fifth Grammy nomination and seventeenth Country Airplay number 1, and now he's sharing the celebration with you by Bringing The Bar To You, and also releasing a new album, Where We Started, coming in April. Grab some tickets right here and get your Country on!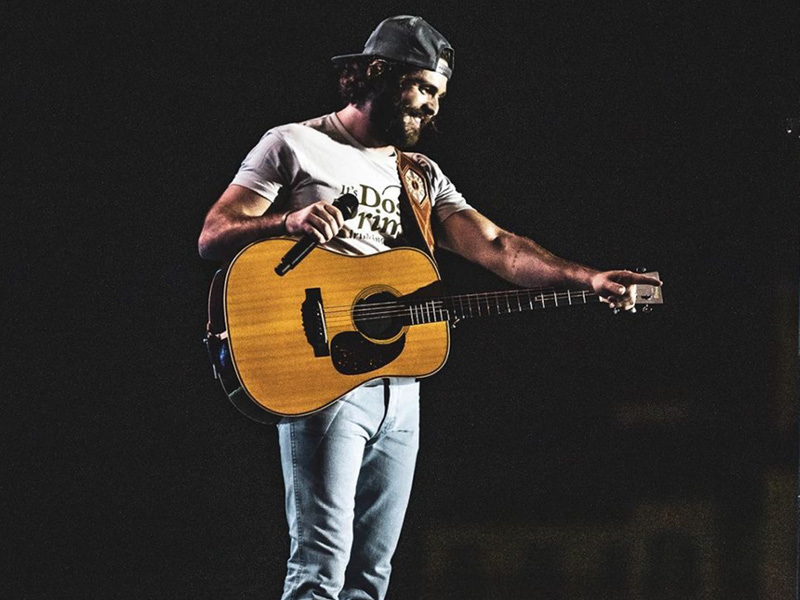 Growing up in Valdosta, Georgia, Thomas Rhett was raised on a steady diet of faith, hope and love, with a bible and a radio, you could say that country music is in his blood, playing a slinky, digitally streamlined blend of Pop, Country, and R&B, a mixture that inherently pushed him to the pop side of the equation. He has received five Grammy Award nominations, with two albums being nominated for Best Country Album in 2017 and 2019. He has had twenty-one singles on the Billboard Hot Country and Country Airplay charts, with seventeen reaching the number 1 position on the Country Airplay charts
But his 2021 album, Country Again: Side A, emphasizes Rhett's deep country roots, pushing the modern production into the background without quite removing it completely, it's filled with easy-rolling melodies, steel guitars that give way to programmed beats, and vocal harmonies that are brick-walled with the acoustic guitars and synthesizer. Country Again, Side A, is part of a double album, with Side B due out later this year. Meanwhile though, He recently announced a sixth album, Where We Started, which arrives in April, and includes the two preview tracks already out, "Angels" and "Church Boots" as well as the single with Katy Perry on the title track, "Slow Down Summer".